L A V E N D E R F I E L D S
Our Lavender Fields are the focus of the Ranch! The most peaceful and tranquil of the flowers, our ranch grows over 20 varieties of Lavender. Fleurs De Repos at Nustad Family Ranch, is a working farm. We take great care in growing and developing the most sensual Lavender to sell as plants and use in our handmade products. from soaps and lotions to linens sprays, all of our products are handcrafted with care!
Although we grow many varieties, the two most common on the farm are Grosso and English. Grosso is very common for distillation and is often used for it's aromatherapeutic properties. Grosso lavender grown at our ranch is either sold fresh, distilled to make lavender oil, and is also dried for swags, sachets, or soap making. Our English Lavender, or Lavendula Angustofolia, is used in many items such as culinary purposes to bath products. Both Lavenders may also be sold in dried bunches.
The Lavender blooms every year in June, so make sure to make a special visit to see how brilliant it looks during this time!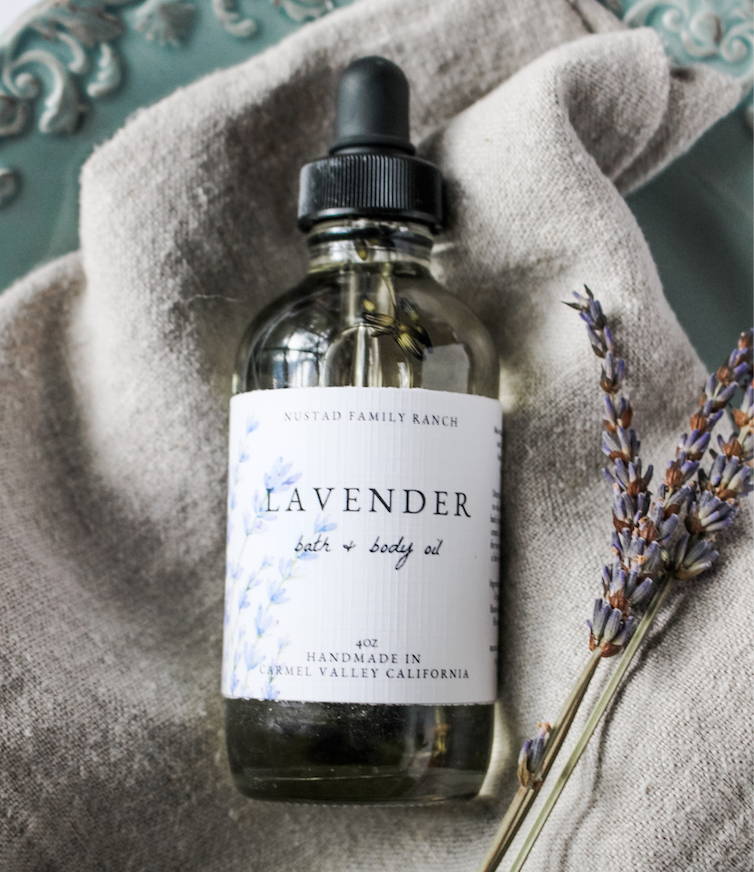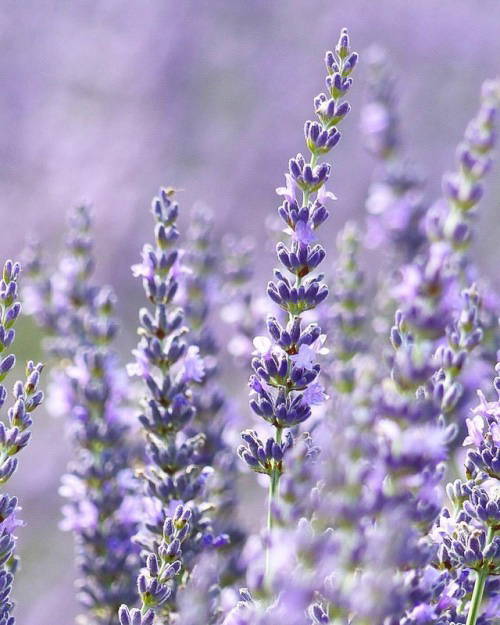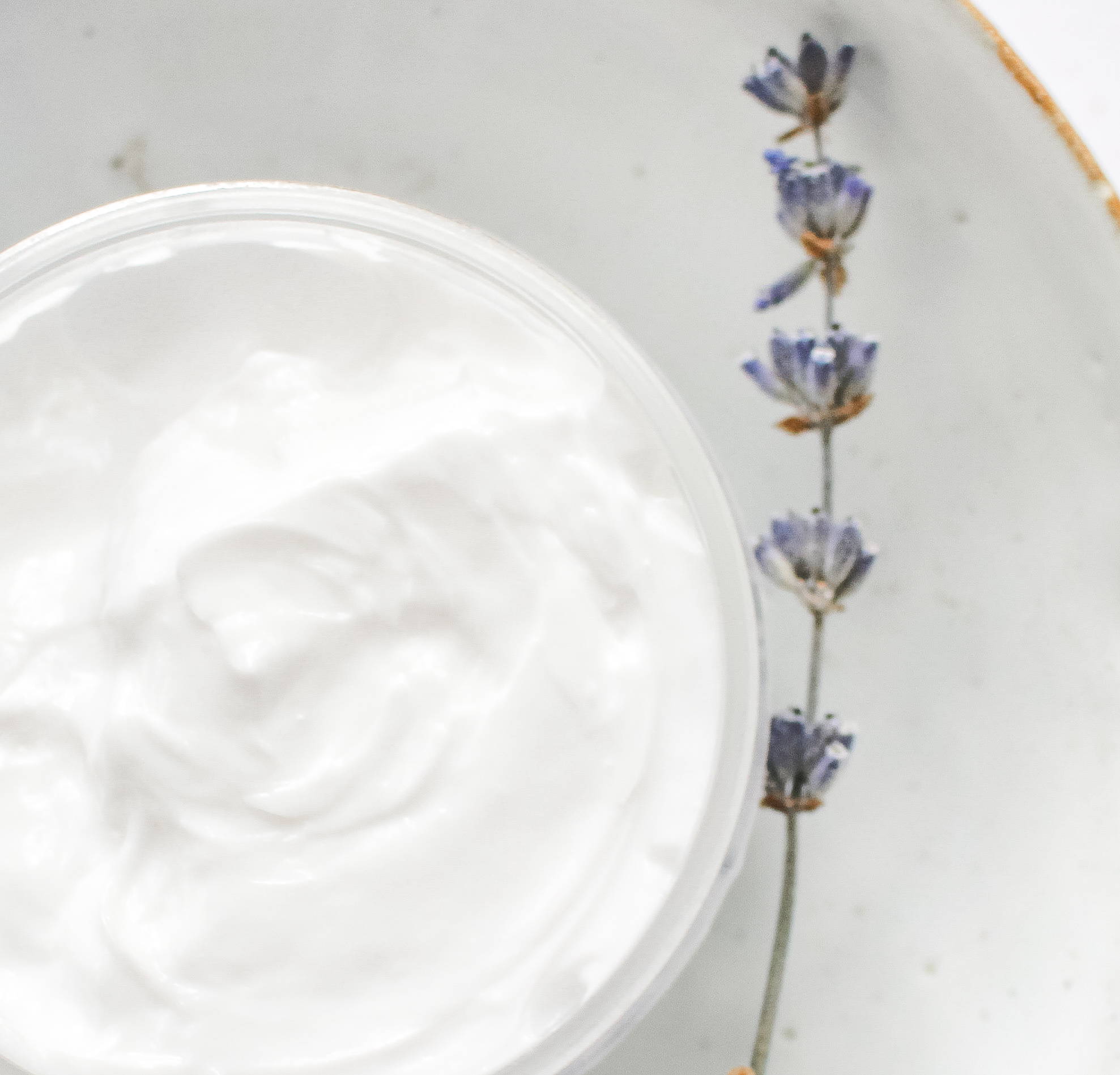 For more information about Rentals and Events, please view "Weddings & Events" tab.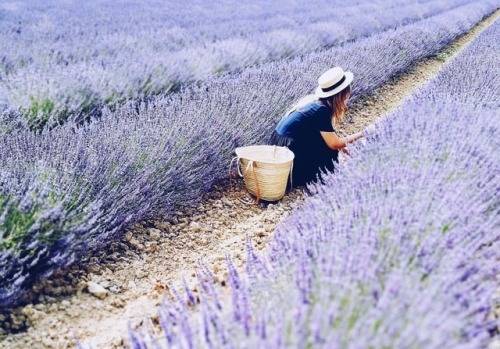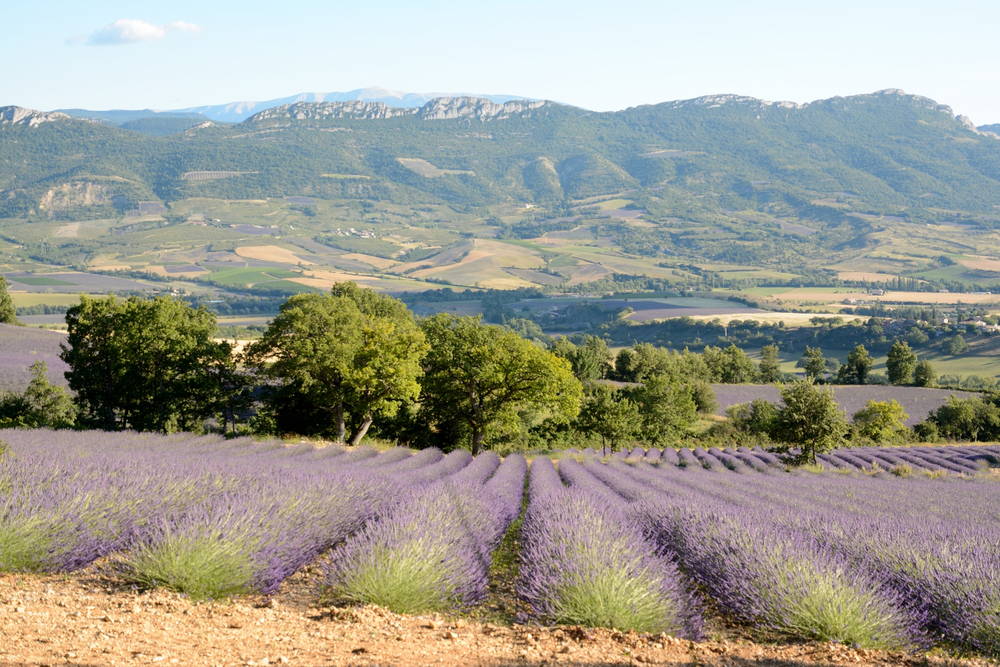 Y O U - P I C K
Our Lavender is harvested in June before flowering and budding, as this preserves the flower's medicinal properties, colors and scents.In June the Ranch holds U-pick and a Lavender Festival for visitors and guests at the ranch. U-Pick is a paid for a event with no reservations. Guests typically pay per pound from our Grosso and English Lavender Fields.

L A V E N D E R F E S T I V A L
Nustad Family Ranch celebrates the beginning of lavender harvest season by hosting its Annual Lavender Festival. Offering family-friendly events and activities, visitors are invited to stroll through the winding paths of organic lavender fields, participate in guided tours, learn how lavender essential oil is extracted, taste lavender-inspired dishes and enjoy live music. enjoy free samples, shop, buy food, refreshments and look at displays.